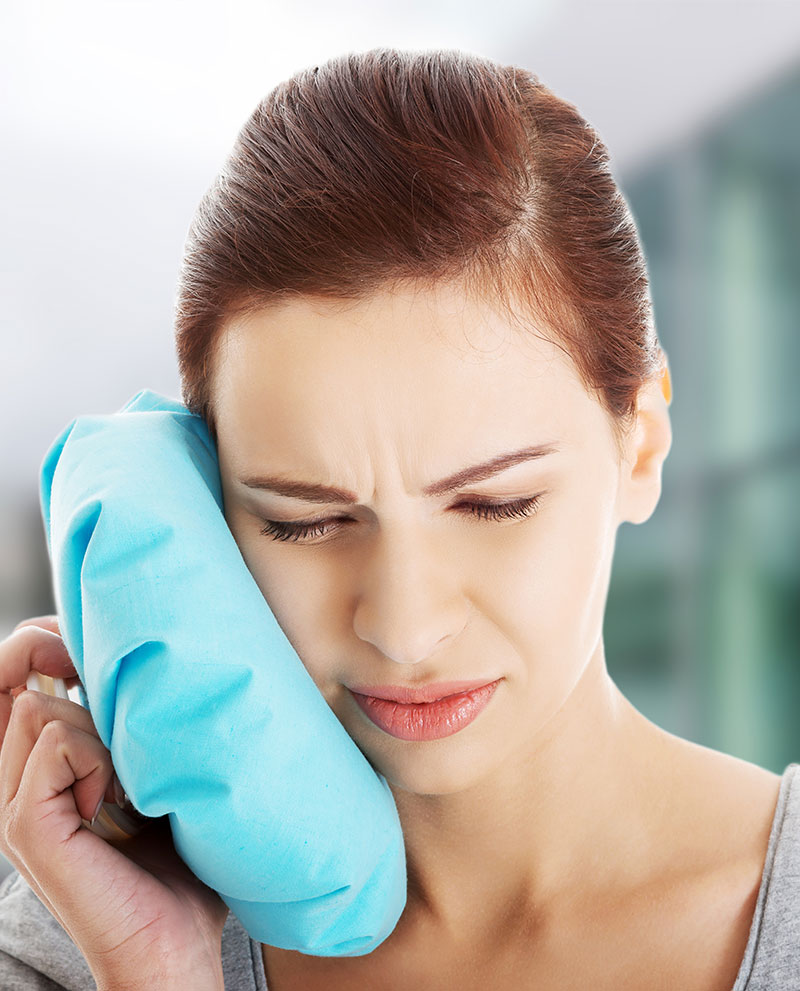 Are You Having a Dental Emergency?
Severe Pain?
Excessive Bleeding?
Inflammation?
Gum/Tongue/Cheek Injuries
Jaw pain?
Facial Trauma?
Toothache/Lost Filling?
Abscess?
Chipped, Cracked or Loose Teeth?
Immediate Care is Moments Away
If you are an existing patient and you are experiencing an emergency
please call 267-391-7559
Between the hours of M-F 8 AM- 8 PM SAT/SUN 8 AM-1 PM
If you are a NEW PATIENT and you are experiencing an emergency and want a
Teledentistry Virtual Appointment please click on this link http://doxy.me/DrEricAbrams
Teledentistry is available – M-F 8AM- 8PM SAT/SUN 8AM-1PM
Princeton Park Dental will not be responsible for any dental/medical claim submissions for this consultation.
There is a $50. non-refundable fee for the video consultation which includes 15 minutes with the doctor and 1 follow up video consult the same day if needed. The call will include a prescription if required which will be called into your pharmacy. No narcotics will be prescribed.
At Princeton Park Dental, it is our utmost responsibility and priority to keep our patients and staff safe and healthy. Unfortunately, we will only treat dental emergencies via teledentistry virtual appointments during this time as we have exhausted our supply of required N95 protective masks.
WE'LL CARE FOR YOU EVEN IF WE'RE NOT YOUR REGULAR DENTIST.
You Don't Have to Live With the Pain!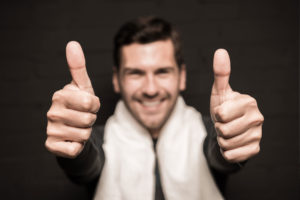 Dental emergencies are always unexpected. We Understand the need for emergency dental care. You should not have to wait for an appointment! We'll get you back to normal ASAP!
No Insurance, No Problem!
A dental emergency can happen to anybody at any time. You can best prepare for one of these situations by keeping your dentist's phone number in your contacts list or written on an easy-to-find location. Seeking prompt emergency dental care may help to save a damaged or injured tooth and may prevent any complications that could occur from an infection or an injury.
Identifying a Dental Emergency
Understanding the difference between a true dental emergency and a problem that can wait until the dentist's office resumes usual office hours is important. A severe toothache should be attended to as soon as possible. If you have chipped or broken a tooth, this is also an emergency that should be handled on the same day. A knocked-out tooth and severe swelling in your mouth are other examples of emergencies requiring an immediate response.
What to Do Until the Dentist Sees You
For a toothache, rinse your mouth with salt water and apply a cold compress. Save any pieces of broken or knocked-out teeth. For a soft tissue injury to your tongue, palate or gums, use clean gauze, and apply direct pressure to the area for 15 minutes. Call the emergency dentist and ask to be seen as soon as possible. Getting treated within an hour of a severe tooth injury boosts the chances of saving the tooth.
Seeking Emergency Treatment
A knocked-out tooth may be saved if it is attended to within an hour. In the case of swelling, emergency treatment might include antibiotics to get rid of the infection along with pain relievers to reduce your pain. A chipped, loose or broken tooth may need an emergency root canal or other treatment.
If you are in need of emergency dental care, contact Eric Abrams, DMD.
What Does Emergency Dentistry Involve?
Dental emergencies can include a wide variety of dental issues for which immediate dental treatment is required. Although they do not always have to cause acute pain, a dental emergency typically involves some sort of discomfort for which a patient must be seen by a dental provider right away. The diagnosis and treatment of dental emergencies is highly individualized, and there is no rule on what constitutes a dental emergency. These are some of the more common dental emergencies that we address.
Dental Trauma
If your tooth is broken or fractured, you should contact a dentist immediately for treatment. This could also include a fracture in the surrounding bone. It is possible for the root of the tooth to be lost along with the tooth in the event of trauma. This is a very serious situation that requires the immediate attention of a dentist.
Dental Restoration
If you have an implant or treated tooth that falls out, this is also cause for immediate concern. You may want to get this corrected as soon as possible for aesthetic reasons. Even though this may involve artificial material falling out, this emergency should be considered as severe as losing a natural tooth. While you may not experience extreme pain from the loss of a dental implant in some cases, it is still important to address this problem right away to protect your existing tooth and bone. Delay in treatment could result in intense pain late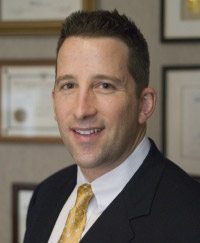 Dr. Eric Abrams
A professional with over 25 years of expertise and education, Dr. Abrams is the Lower Bucks County family dentist of choice! Both an experienced family and emergency dentist, Dr. Abrams and his staff at Levittown Family Dental Associates will address all of your concerns, whether it is a simple cleaning, a complex procedure or a dental emergency. 
Phone
Phone: 267-391-7559
Fax: (215) 945-1308
Office Hours
M-F 8 AM- 8 PM 
SAT/SUN 8 AM-1 PM