A Family Dentist You Can Count On
We understand that visiting the dentist can be an uncomfortable experience for a lot of people.
With more than 25 years of practicing compassionate family dental care, we've love helping people restore their comfort and confidence.
Our tight-knit team and comprehensive treatment plans support long term health at affordable prices, so you can relax knowing you've got your dental health covered.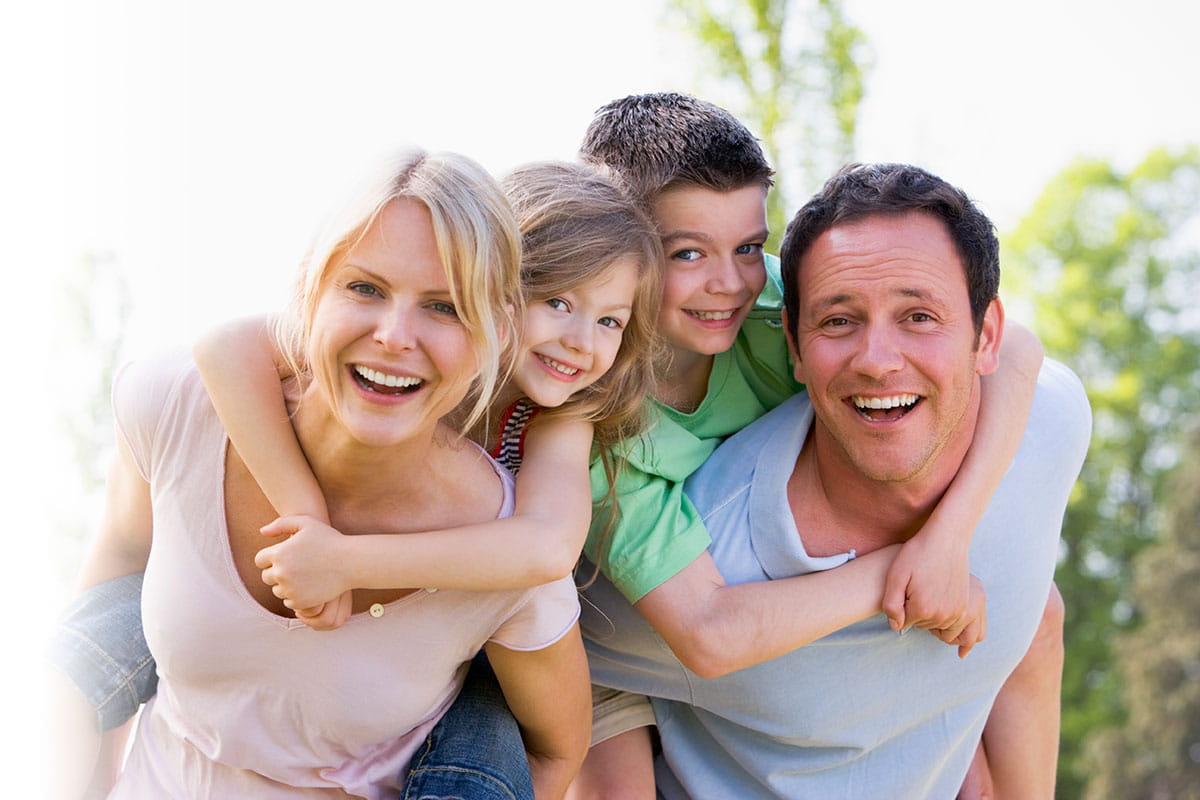 Smile, You've Got Your Family's Dental Care Covered.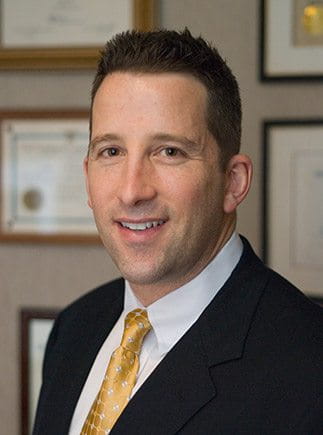 Meet Dr. Abrams – Top Family Dentist
With more than 25 years of professional dental experience and advanced ongoing education, Dr. Abrams is the dental expert that you can rely on to give you the best advice and keep you in good health. With the philosophy that each individual patient is entitled to specialize, white-glove dental service, Dr. Abrams and his highly trained team will address your every need, whether it is a dental emergency, a complex procedure or even a routine cleaning.
As Princeton, N.J.'s premiere concierge dentist, Dr. Abrams specializes in Family and Cosmetic Dentistry and his work in the field of Sleep Disorders and Dental Sleep Medicine have been nationally recognized and awarded. Dr. Abrams was chosen as one of the top 200 of "America's Best Dentists" in Newsweek magazine June 2022. He is also one of less than 200 Dentists in the US with advanced training and experience that are awarded Diplomat Status with The American Board of Dental Sleep Medicine.
You can have the peace of mind knowing Dr. Abrams is looking out for your overall health and well-being. Contact our office today to find out more, or make an appointment!
Compassionate Family Dental Care For Everyone
For a Lifetime of Healthy Smiles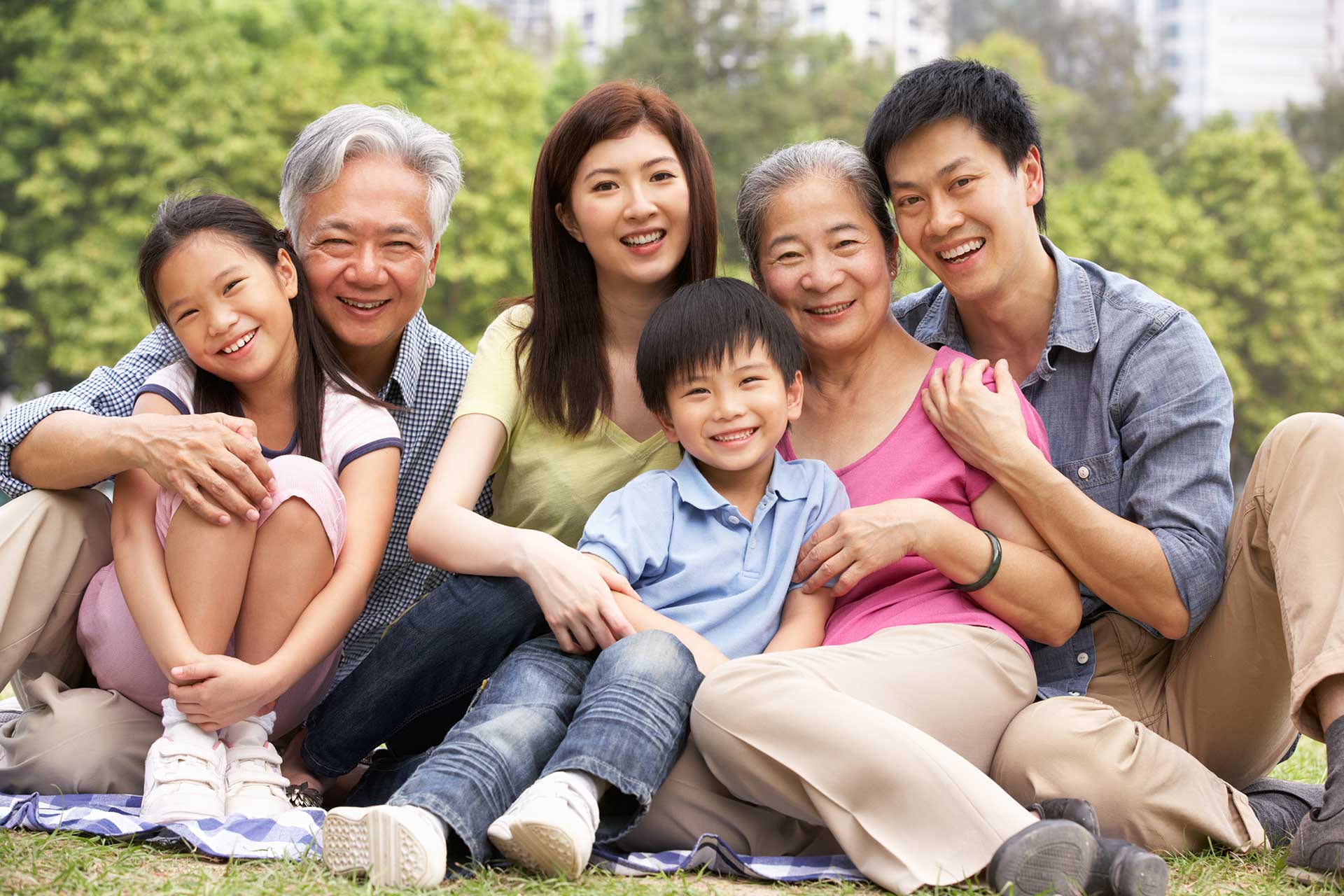 You get a team of caring professionals to support your care long-term.
We'll work together to create an attractive and confident smile.
We want your family to look and feel their best, in our office and out.
188 N Harrison St
Princeton, NJ 08540
princetonparkdental@gmail.com