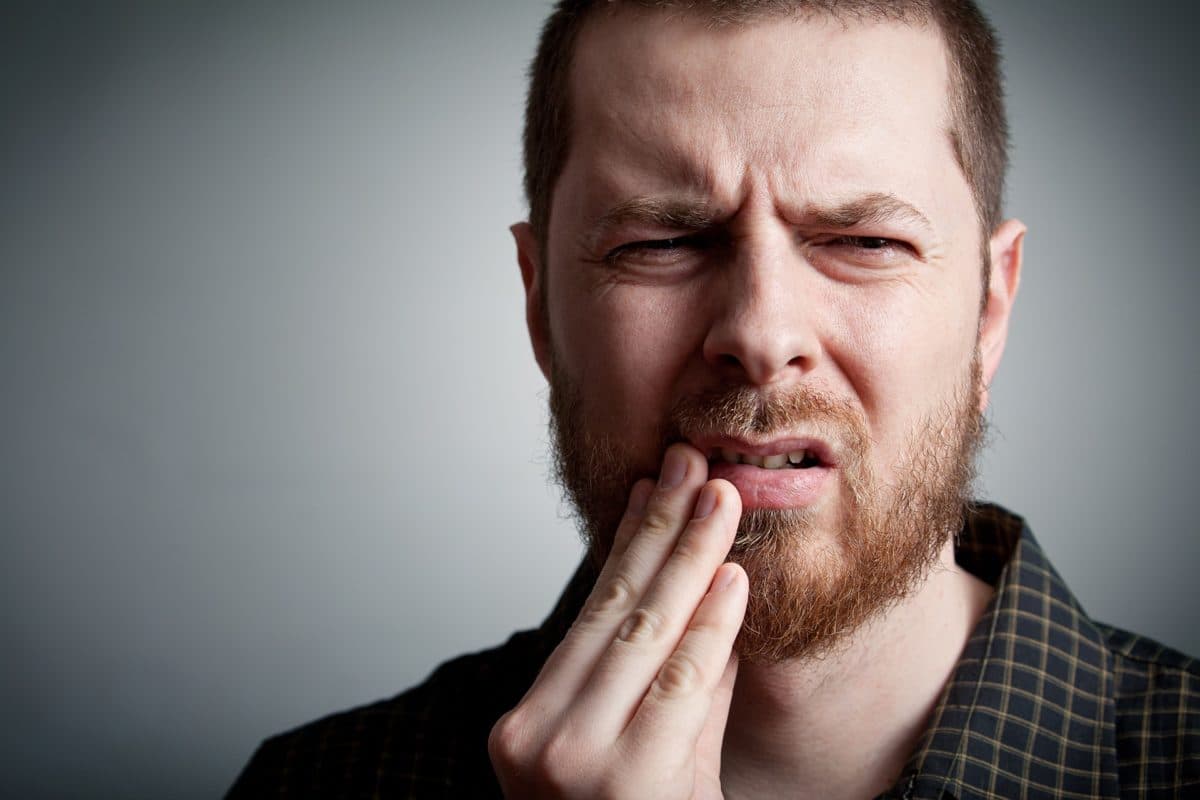 Are You Having a
Dental Emergency?

For emergency assistance please call 609-303-5325
Gum/Tongue/Cheek Injuries?
Chipped, Cracked or Loose Teeth?

Do you have an Infection?

Need an Extraction or Wisdom Tooth?

Do you need a Root Canal?
You Don't Have to Live with the Pain!
Dental emergencies are always unexpected. We Understand the need for emergency dental care. You should not have to wait for an appointment!
We'll get you back to normal ASAP!
No Insurance, No Problem!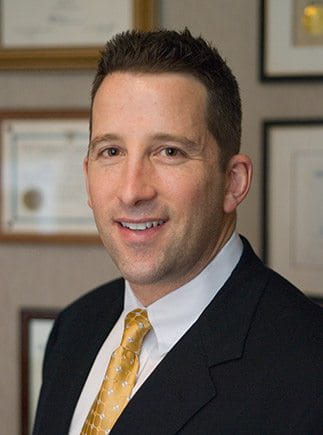 With more than 25 years of professional dental experience and advanced ongoing education, Dr. Abrams is the dental expert that you can rely on to give you the best advice and keep you in good health. With the philosophy that each individual patient is entitled to specialize, white-glove dental service, Dr. Abrams and his highly trained team will address your every need, whether it is a dental emergency, a complex procedure or even a routine cleaning.
As Princeton, N.J.'s premiere concierge dentist, Dr. Abrams specializes in Family and Cosmetic Dentistry and his work in the field of Sleep Disorders and Dental Sleep Medicine have been nationally recognized and awarded. He is one of less than 200 Dentists in the US with advanced training and experience that are awarded Diplomat Status with The American Board of Dental Sleep Medicine.
188 N Harrison St
Princeton, NJ 08540