Welcome to Princeton Park Dental Associates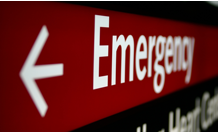 If you or a loved-one is in pain, have a tooth-ache, chipped tooth, need a tooth pulled or other emergency dental concern, we can help, usually the same day.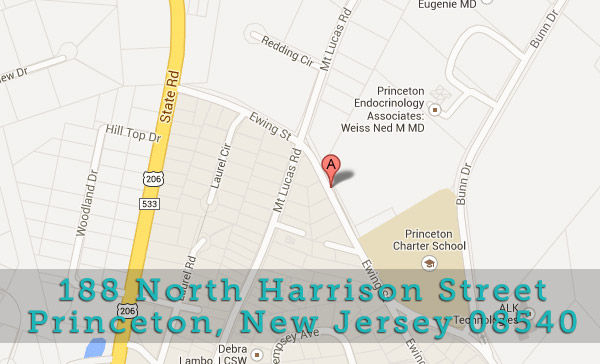 Monday: 7 a.m. to 5 p.m.
Tuesday: 7 a.m. to 5 p.m.
Wednesday: 7 a.m. to 5 p.m.
Thursday: Closed
Friday: 8 a.m. to 4 p.m.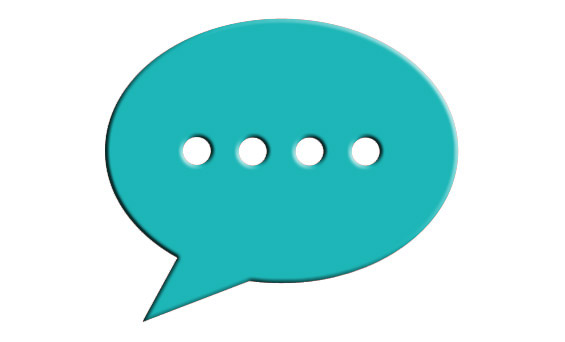 Read what happy patients have said about Princeton Park Dental Associates.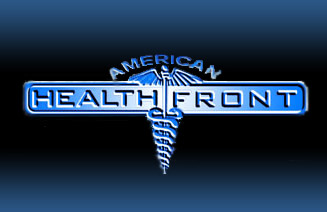 Learn how Oral Appliance Therapy (OAT) may help you kiss Nasal CPAP Treatment and surgery goodbye!
Why choose Princeton Park Dental?
We are concerned about more than saving your teeth – We look at how oral health fits into your overall well-being. We are committed to providing the best possible care to all our patients and it shows.
Please call about our
Teeth Whitening specials.
No Insurance? No Problem.
15% Discount on Dental Services
for Princeton University Students!
What we do – Before & After